Greenacre Building is a sustainable construction company in South Devon.
About Greenacre Building
south Devon Sustainable Builders + Lime Plasterers
We believe that eco design, natural materials and thoughtful construction make for happy houses; and happy houses mean happy homeowners. Think warmth, comfort, light, space.
We offer a full design-and-build service including Passive House design. We also specialise in high-performance retrofit and lime plastering for both modern and heritage buildings.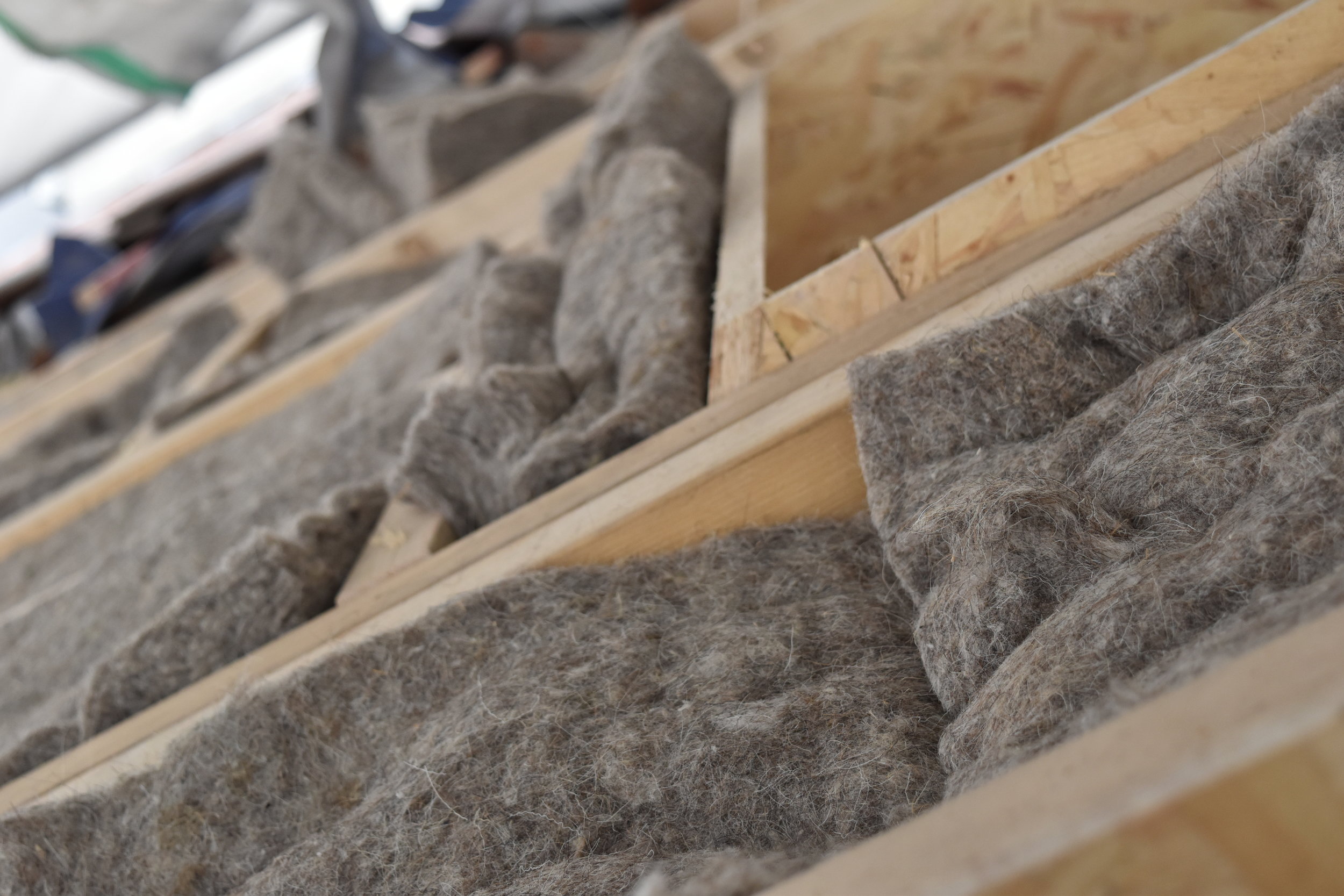 Our Approach
We believe that doing what's right for the environment and what's right for your home (and your wallet) can all be achieved by the same means.
To achieve this we think really carefully about your project - and build it even more carefully. And because we can manage your project from start to finish, nothing gets missed.
At the centre of our approach is a commitment to creating high-performance, energy-efficient homes using low-carbon natural materials. We care about getting it right.
Let's talk
If you like the sound of what we're about give Dan a call on 0781 202 5977 for a chat about your project. Or drop us a message here: